Creative Pursuits with Text and Fibre
"For thought is a bird of space, that in a cage of words may indeed unfold its wings but cannot fly." ~ Khalil Gibran

About
I am a creative fibre artist, dressmaker and self-taught graphic designer. I sell my learning resources on my Etsy Store and blog my creative pursuits here.
I have a lifelong love of meaningful words and poetry. I am neurodiverse and that discovery at the age of 50 made my whole life make sense.
If you have come for my crochet patterns you can find them here for now.
My Etsy Store sells homeschool and study tools as printable pdf downloads. I am a self-taught graphic designer and really enjoy the creative and logical process of creating resources. I also have a small range of crochet patterns.
You can also buy my crochet patterns on Ravelry.
fibre artist
I love to take a piece of fabric and construct something wearable and long-lasting, using slow sewing techniques. In every careful stitch, I remember the past generations who passed this craft on to me.
Crochet is my meditation. I love the process, the more intricate and challenging the better.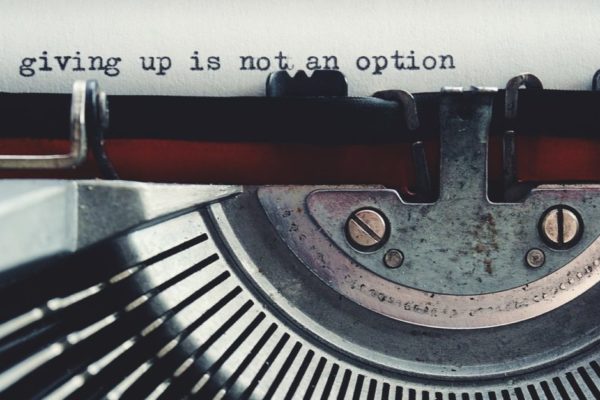 words
The phrase "cage of words", which is from a passage from the book "The Prophet" by Khalil Gibran, describes me perfectly. I have so many thoughts but often cannot get them to emerge the way I wish.
When I find words from a better writer that speaks to my heart, I rush to share them, saying "look here, what I found, this truth".